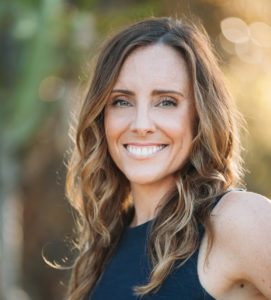 Lauren Walker, M.S., IMF
MFT Intern
I am currently an MFT intern with a master's degree in Marriage & Family Therapy.  I work under the guidance and supervision of Dr. Jan Ewing and Mona Klausing, and I have been seeing clients since September 2015. My fee is $40/session.
I am interested in working with individuals, couples, and families who face relational difficulties, anxiety, depression, and challenging life transitions.  I am also particularly interested in working with individuals and couples looking for support during the exciting and sometimes challenging times before, during, and after pregnancy and the birth of a new child.
I have been honored to act as a "doula" or birth partner for numerous friends and family members over the last five years.  I found this role of providing emotional support to mothers and their families during the birth experience to be fascinating and fulfilling.  These experiences contributed to my decision to transition out of working as an attorney into the field of counseling.
 I am continually impressed and inspired by the resilience and skills I observe in my clients.  I aim to collaborate with them to facilitate healing and conflict resolution by calling on their strengths and knowledge of what works for them.  I look forward to meeting you!