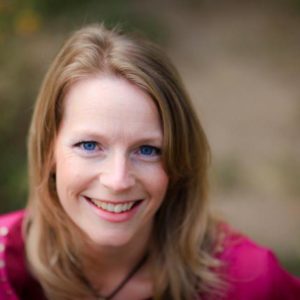 Rebecca Koo, M.S., MFTI
Registered MFT Intern
Hello! My name is Rebecca, and I am delighted to intern here at NISD Counseling. I work under the support and supervision of Dr. Jan Ewing, and have been seeing clients here since January 2017. My background before coming to NISD was offering play therapy with children from school and home based settings. My fees are $50/hr.
I enjoy working collaboratively with clients to notice the ways they are standing up to problems that come into their lives, the skills they develop in this process, and how this might contribute to seeing themselves in preferred ways. I work to tailor how I sit with folks to each client's uniqueness, preferences, and life context.
I am delighted to work with children and families, as well as individuals. I often bring play and expressive arts to therapy, particularly with children but also with adults who are interested, discovering how experiences outside of language can help us gain understanding and contribute to language development in understanding both the problems that invade our lives as well as the skills and knowledges we develop to keep them from taking over.
I am honored to have my clients share with me, and am continually amazed and inspired by their strengths and resiliencies. I look forward to speaking with you!