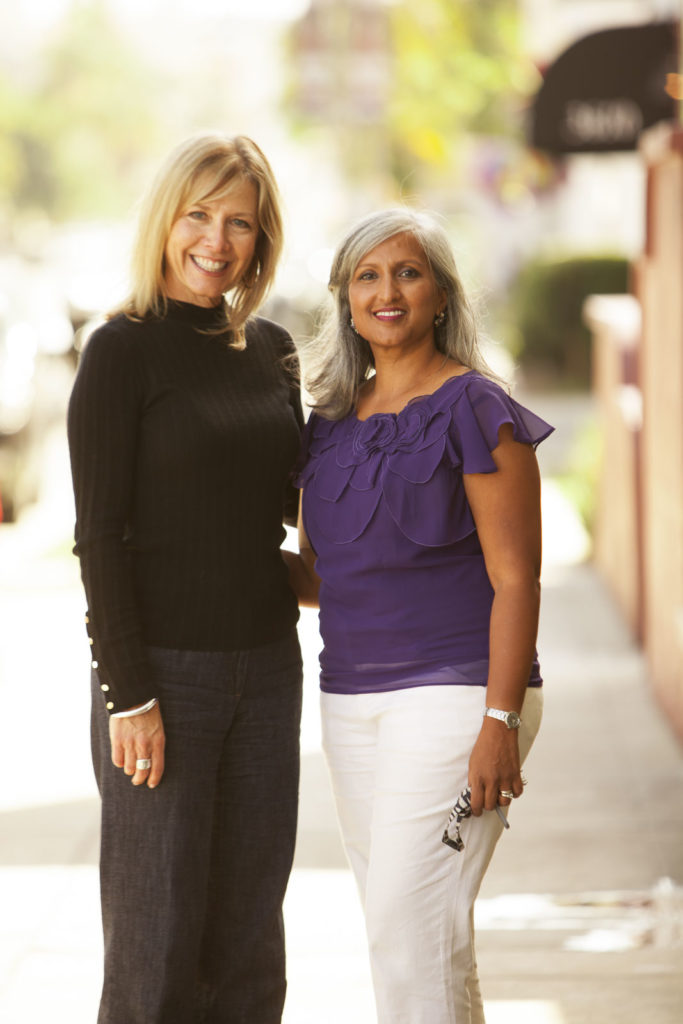 NISD is led by Dr. Jan Ewing and Mona Klausing who serve as the non-profit's Co-Directors. Jan founded NISD in 2006 with a vision of opening an integrated mental health training center. She partnered with The Center for Health and Wellbeing (CHWB) – a holistic medical practice in the community of Hillcrest – and established an MFT Residency Program for San Diego State University's marriage and family therapy graduate students and alumni. NISD therapists work closely with CHWB's healthcare providers to support their mutual clients' overall physical and mental health needs.
Jan brings more than 30 years of clinical experience to her role, including leadership roles at two university-based counseling clinics at Loma Linda University and San Diego State University. She is a full-time faculty in the MFT Graduate Program at San Diego State University and an AAMFT Approved Supervisor. Jan provides the longterm vision for NISD, and focuses on theoretical foundations and training in social constructionism and Narrative Therapy, clinical supervision and collaborations with partner agencies such as Survivors of Torture and License to Freedom.
In 2014, Mona joined NISD as its Business Administrator and began her clinical training as a Registered MFT Intern. She assumed the role of Co-Director in 2016 to oversee NISD's business operations, client triage and help expand the non-profit's programs and services. She has a background in business and marketing in Fortune 500 high tech companies and small, grassroots non-profit organizations spanning more than two decades. In addition to being a licensed MFT and AAMFT Supervisor Candidate, she is also an adjunct faculty in the MFT Graduate Program and Counseling & Social Change Undergraduate Program at San Diego State University.
Prior to joining forces at NISD, Jan and Mona collaborated together at SDSU's Center for Community Counseling & Engagement (CCCE), where Jan served as its Director for eight years, and Mona held the position of Clinic Administrator for three years.
Jan and Mona serve on NISD's Board of Directors, and are joined by several other leaders in the therapy field, who lend their oversight and expertise to the company's longterm strategic objectives.