Through our MFT Residency program we have pre-licensed clinicians who are undergoing their clinical training to be Marriage & Family Therapists licensed by the State of California. Our program is situated in post modern and post structuralist thought and Narrative Therapy practices.
Narrative practices applied to therapy and community work originated with Michael White and David Epston, and work from the basic premise that people use narratives (stories) to organize their experiences and to create meaning about their lives.
Our personal and relational identities are continually shaped and re-shaped by these narratives. Each of our lives has dominant narratives and alternative narratives that are sometimes in tension. These narratives influence who we think we are, who we think we can become, and how we live. This is why one of the premises of this work is "we affect one another" through the ways we speak and relate and interpret those interactions. These narratives don't just shape our behavior, but also influence our physiology and physical health.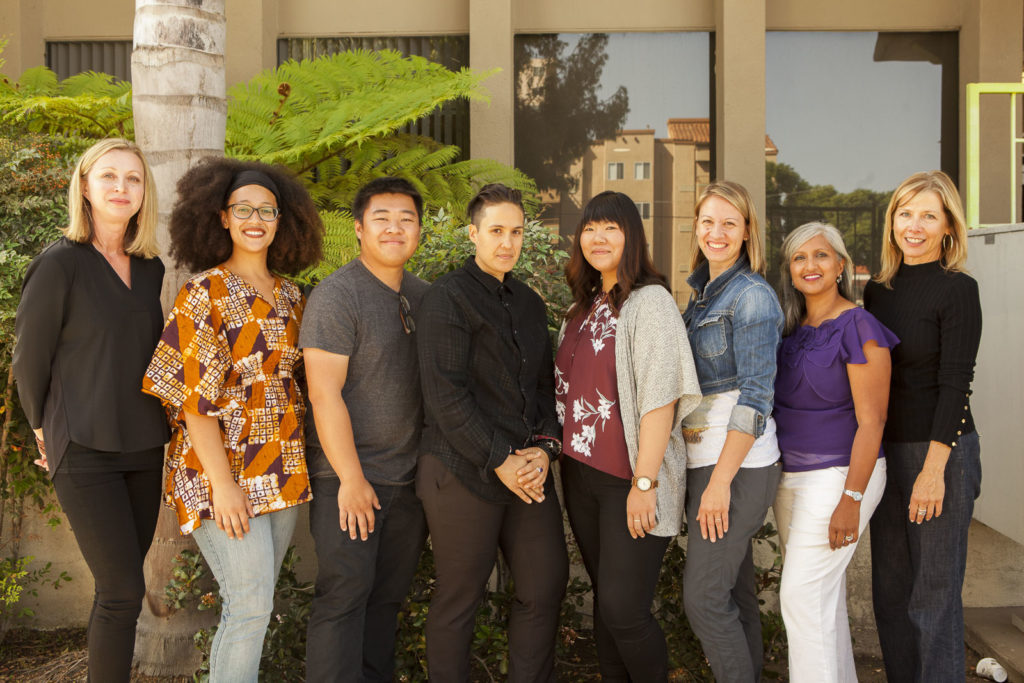 All our therapists are supervised by a licensed Marriage & Family Therapist (LMFT) or an AAMFT Supervisor Candidate.
MFT Trainees – are 2nd year graduate students in San Diego State University's MFT Program, working towards a Master's in Counseling and 500 hours of clinical training.
MFT Associates (I) – have obtained their Master's degrees in Counseling and are beginning their first year of post-graduate clinical training.
MFT Associates (II) – have their Master's degrees in Counseling and have completed more than 1 year of post-graduate experience and/or more than 1500 clinical hours.
MFT License-Eligible Therapists – have completed 3,000 clinical hours and are preparing for the California State licensing exams administered by the Board of Behavioral Sciences (BBS).